Don't you just love Spring?
I love the change of wardrobe it brings full of colour and changes of fabrics from wools to cottons and of course the glorious feeling that is going out doors without a parka! But this spring I've noticed some disturbing fashion trends that I can't fathom getting on board with for a multitude of practical reasons. Here's my top 5 offenders: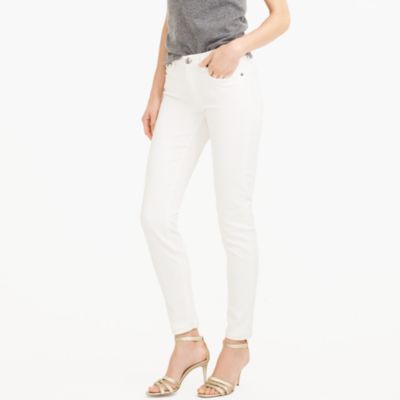 White is big this spring, it's everywhere and it looks clean and fresh on all the models....but...
tell me how anyone with children under the age of 30 would wear jeans like these for more than 5 minutes without at least 5 stains?? I've got three boys aged 5 and under who if they saw me wearing these jeans, would make it their personal mission in life to find as much chocolate, dirt, blood, and peanut butter with which to touch my legs.
Sorry, trendy white.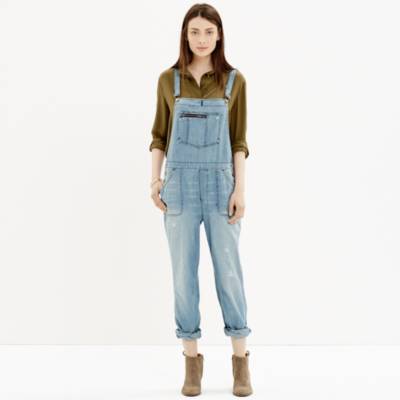 I don't think anyone who has been pregnant finds these funny. Enough said.
3. Crop Tops
Boy, these are hilarious ammiright?
"Crop tops" -- that are supposed to bare skin between the "waist" and belly button.
These are as cool to a mom as the words "stomach flu" and "glitter".
4. Culottes
I've got 5 kids who I have a hard enough time keeping track of, and I'm fairly confident that I'd lose a couple kids in these pants several times a day.
5. "Mom Jeans"
Noooooo!! We've come so far Fashion, and yet now you're trying to look like those mothers who shunned fashion themselves?! It's some crazy/ironic/hipster idea that has gone horribly, horribly wrong.
Linking up with Hallie, even though these are on the Debbie Downer side of Five Faves...
---
follow along:
facebook ~ instagram ~ pinterest